Run the Bar — Don't Let the Bar Run You
To improve billing accuracy and keep margins high, Restaurant Manager's Bar and Lounge POS System can play a key role with features like quick tab pre-authorizations, easy tab transfers and one touch "next round" ordering. The Bar and Lounge POS System from Restaurant Manager delivers the speed customers expect, the features bartenders want, and the security you need for your bar or nightclub.
WHY RESTAURANT MANAGER POS?
Flexible menu management during happy hours & specials
A bar's menu changes constantly. The day's special, happy hours, free drinks and more, can be easily regulated on the menu with a bar POS system.
Price Scheduling
Run happy hour promotions or app specials with no hassle
Liquor Control/Video Tracking
Track alcohol transactions to ensure each drink served is paid for
Ability to Move and Split the Check
Find a bar POS system where moving checks from the bar to the table and splitting the check is never an issue. Guests at bars are more likely to want to request to split the check.
SPLIT CHECK
Streamlined split check makes it easy to accommodate customers.
Management Reporting
Automate the end of day (EOD) process and access reports from anywhere via a Web browser or one of our mobility products and services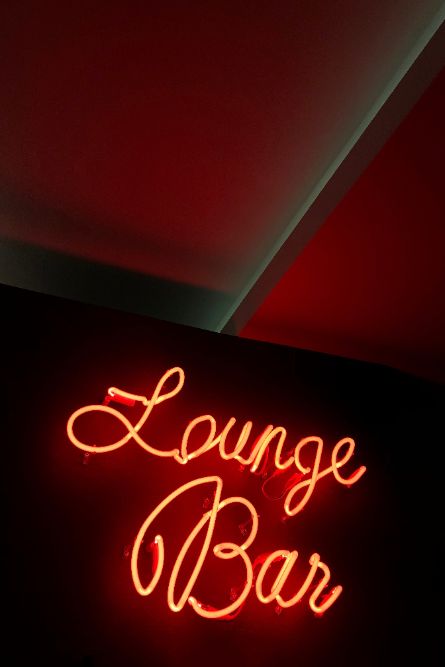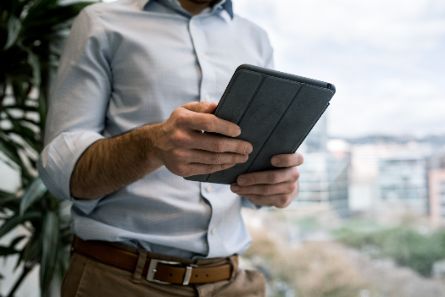 Mobilize Your Waitstaff
Mobile POS solutions allow servers to spend 100% of their time on the restaurant floor instead of waiting on line at a POS station to re-enter an order they've already jotted down tableside. When you mobilize your servers with RM Handheld or RM Tablet they can quickly help increase your revenue and cut costs.
Walking to a POS station to enter orders becomes obsolete when servers are equipped with RM Handheld on an iPod touch.

Take advantage of the larger tablet screen display with detailed item descriptions, hi-res images, and a keyword search function.
Fully automated loyalty module that integrates with your Restaurant Manager POS and the latest mobile technology. Operates seamlessly across one or many locations.
Restaurant Manager POS Solution is:
Provides a fully customizable screen to improve the operators' performance 
Versatile POS that served the industry for more than 30 years 
Providing both fixed POS and mobile POS App to increase the speed of service 
Real-Time menu management 
Built-in CRM with the delivery operation 

RESTAURANT MANAGER POS IS Integrated 
• Extremely customizable and simplified workflow for the staff • Detailed operation data collection • Comprehensive reporting and analytic reports • Enhanced security features on all functionalities • Complete Inventory and Cost Control system • Kitchen Display System • Digital Signage • Multi-lingual bill printing • SMS Paging system for calling ready orders• And many more features to count 

RMA IT Consultants sales terms
Up to three years of hardware warranty (based on the choice of hardware brand) 
Including First year support is included in the project implementation

We can finance your project for up to four years (Term and conditions applied) 

We can finance your project for up to four years
(Term and conditions apply)