POS as customizable as your lattes
Restaurant Manager's comprehensive coffee shop POS system helps you increase revenue, decrease costs and improve efficiencies. It focuses on critical business issues facing today's coffee shop owner. With this Coffee Shop POS, you get robust operational functionality, and the information necessary to solve real business issues while ensuring return business.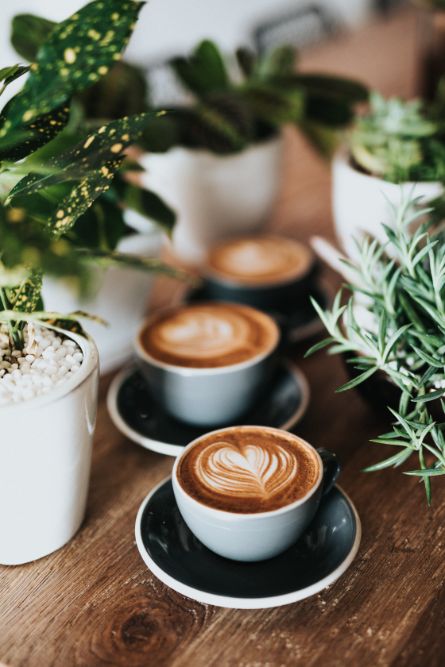 Why 
Restaurant Manager POS?
On-Screen Ordering
One intuitive screen handles it all – from size, condiments, temperature and combo orders
Smart Reporting
Robust reporting package provides real-time sales metrics, delivery sales and a host of other sales-related data, allowing you to spend more time running your business
PRINT/DISPLAY FOR FOOD PREP
Make fewer kitchen errors and improve customer satisfaction with features such as "updated item" banner alerts and displaying the quantity for modifiers.
Order Tracking
Instantly identifies all orders that aren't prepared and out the door within a specific amount of time
Advance Ordering
Store order and automatically send it to the food prep area to guarantee timely delivery
Inventory Control
Create receipts that link to inventory items to menu items; track exact item quantity sold by customer count or by the day
Restaurant Manager POS Solution is:
Real-Time menu management 
Customer Loyalty system
Online and On-Premise Gift Card Certificate for single venue, and chain operation
Flexible pricing, up-to 14 price levels, and price schedule 

Integrated Caller ID with the delivery operation 
Built-in CRM with the delivery operation 
RESTAURANT MANAGER POS IS Integrated 
• Extremely customizable and simplified workflow for the staff • Detailed operation data collection • Comprehensive reporting and analytic reports • Enhanced security features on all functionalities • Built-in CRM system • Complete Inventory and Cost Control system • Kitchen Display System • Self-service Kiosk • Digital Signage • Multi-lingual bill printing • SMS Paging system for calling ready orders• And many more features to count 

RMA IT Consultants sales terms
Up to three years of hardware warranty (based on the choice of hardware brand) 
Including First year support
We can finance your project for up to five years (Term and conditions applied) 

We can finance your project for up to four years 
(Term and conditions apply)