Get the tools to boost your bottom line
With Restaurant Manager's Restaurant POS System, servers turn tables faster and lower wait times with easy check and item splitting. The Restaurant POS System maximizes your revenue by instantly adding an item from any POS workstation allowing for more accurate reporting and better insight to which specials to repeat.
WHY RESTAURANT MANAGER POS?
Table Side Order Placement
Servers place orders more quickly, and turn more tables with access to operational information via cell phone, email, or PDA.
Table Management
Accurately manage projected wait times and organize overall seating management with RM Wait List.
Management Reporting
Get information on voids, staff productivity, which menu items are performing well and a wide variety of other important operational information.
Inventory Control
Eliminate theft and waste with a powerful and robust Inventory Control module.
SPLIT CHECK
Streamlined split check makes it easy to accommodate customers.
BACK OFFICE REPORTING
Robust reporting helps you make better business decisions.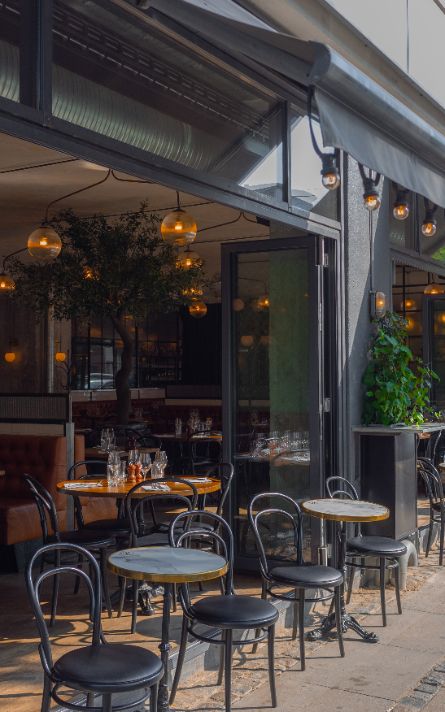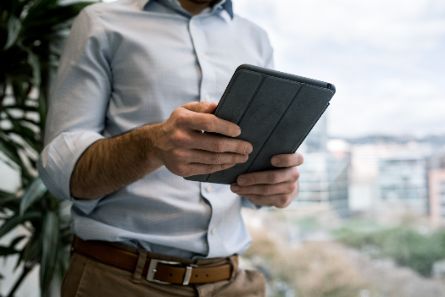 Mobilize Your Waitstaff
Mobile POS solutions allow servers to spend 100% of their time on the restaurant floor instead of waiting on line at a POS station to re-enter an order they've already jotted down tableside. When you mobilize your servers with RM Handheld or RM Tablet they can quickly help increase your revenue and cut costs.
Walking to a POS station to enter orders becomes obsolete when servers are equipped with RM Handheld on an iPod touch.

Take advantage of the larger tablet screen display with detailed item descriptions, hi-res images, and a keyword search function.
Fully automated loyalty module that integrates with your Restaurant Manager POS and the latest mobile technology. Operates seamlessly across one or many locations.
Restaurant Manager POS Solution is:
Provides a fully customizable screen to improve the operators' performance 
Versatile POS that served the industry for more than 30 years 
Providing both fixed POS and mobile POS App to increase the speed of service 
Real-Time menu management 
Built-in CRM with the delivery operation 

RESTAURANT MANAGER POS IS Integrated 
• Extremely customizable and simplified workflow for the staff • Detailed operation data collection • Comprehensive reporting and analytic reports • Enhanced security features on all functionalities • Complete Inventory and Cost Control system • Kitchen Display System • Digital Signage • Multi-lingual bill printing • SMS Paging system for calling ready orders• And many more features to count 

RMA IT Consultants sales terms
Up to three years of hardware warranty (based on the choice of hardware brand) 
Including First year support is included in the project implementation

We can finance your project for up to four years (Term and conditions applied) 

We can finance your project for up to four years 
(Term and conditions apply)